With the new Medicare Benefit Part D plan, there are a lot of choices: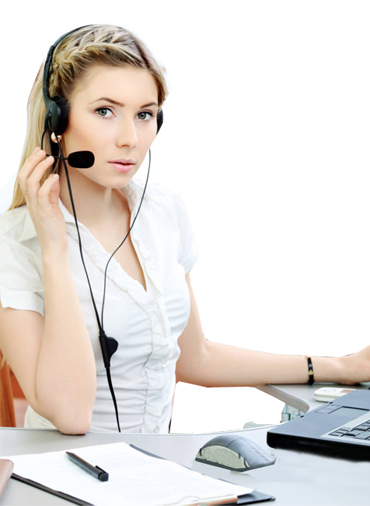 What are the Obligations under Medicare Part D Program
In accordance with Medicare D, US employers must uphold several obligations irrespective of whether they allocate medical benefits to retired staff, including the provision of Disclosure Notices to current and ex-employees.
A Definition of Disclosure Notice:
Disclosure Notice indicates whether medical benefits are CREDITABLE. This is essential when underwriting. Should an enrollee not have creditable coverage, they will incur a penalty if they enroll past the open enrollment period..
Creditable coverage will provide coverage even if the policyholder hasn't had the required 63 day break in coverage. Creditable coverage will generally only apply should the policy's "actuarial value" be equal to or more than the standard value of Medicare Part D.
Employees must be provided with a Disclosure Notice…
(a) 1 year prior to the Part D election period
(b) 1 year prior to the first Part D coverage enrollment period
(c) 1 year prior to the effective coverage date or Medicare D
(d) when an individual's creditable coverage becomes invalid
As the actuarial value is costly and difficult to calculate, the CMS (Centers for Medicare and Medicaid Services) will alternatively determine whether an existing plan is creditable as part of Part D Medicare. To determine coverage as creditable, certain requirements must be met:
It must cover both generic and branded prescription drugs
Recipients must have easy access to an adequate pharmacy or be granted a mail order option
It must pay a minimum 60% of the policyholder's prescription drug costs
It must satisfy one or more of the following:
The policy's annual amount payable must exceed $2000
The drug benefit has no maximum benefit or a minimum annual payable benefit of $25,000
For healthcare providers that have integrated health coverage, the deductible amount must be no more than $250 every year, has no maximum annual benefit (or benefit payable) of at least $25,000 and has a lifetime combined maximum benefit of $1,000,000.
The Importance Of Disclosure Notice
Why should employers bother with Disclosure Notices? Aside from the fact that it is required by the CMS, it will also benefit the Medicare recipients.
Eligible person who do not enroll in a Part D plan within the initial enrollment period will pay a penalty unless they prove that they had creditable coverage for at least 63 days after the enrolment period.
There is a cost for enrolling late in a Part D plan and not having creditable coverage. You will pay at least one percent (1%) of the premium for each month you went without creditable coverage. This is on top of the premium you need to pay. Essentially, without creditable coverage, you will need to pay the premium amount plus 1% of the premium for each month without creditable coverage.