About Aetna Company:

Established in the year 1853, Aetna is an American company that deals in health insurance. The company is among the top hundred in Fortune 100 list in the category of insurance industries. Aetna has a wide range of products that targets different consumer market including the traditional ones such as dental, medical, group life, long term care, pharmacy, disability plans, behavioral health, and capabilities in medical management. Aetna Inc. health insurance is based at Hartford, Connecticut. The company also operates from Middletown (Connecticut) and Blue Bell (Pennsylvania).

Supplemental Medicare Insurance provided by Aetna

Aetna offers safe and cost effective supplement Medicare Insurance plans such as A, B and F that are designed to compensate for traditional insurance coverage. It covers for the expenses that are given from the pocket for example Part A and B deductibles and expenses which gives the insured person the flexibility to consult any doctor or visit any hospital. The choice for health service is determined by the patient and is not affected by the insurance company.
Special Medicare Supplemental Policies Supplied By Aetna Health Insurance:
There is a vast array of supplement Medicare policies offered by Aetna that provides a wide range of coverage. For instance: Medicare supplement for individual, golden Medicare plan, Golden choice plan and Medicare Rx plan.
Other Insurance Services Offered By Aetna:
Aetna has insurance products that can suit every need and budget. The products include but are not limited to disability plan, long term care insurance, behavioral health insurance, dental insurance plans, insurance for employees etc.

Aetna issued the first insurance coverage way back in the year 1850. In the next ten years the company spread its operations to twelve different states and now it is serving Americans in all fifty states. Medicare insurance plans provided by the company are A, B, C, and Plan F apart from that the company has special provision for senior citizens which consists of advantage plans, prescription drug coverage, and supplemental insurance.

Aetna health insurance has grown out of strong foundation and by building well-being among the public. The company has built its reputation on reliable information and delivering their promises on time. At present the company has fifteen million members in medical, thirteen million members in dental insurance, ten million members in pharmacy, and fourteen million members in group insurance.

The company has rich experience of over 150 years, and is constantly developing as a leader in the health insurance industry with a strong healthcare system. The company credits its dedicated employees, and millions of insured person for the reputation it has earned.
ht-433-150-06122012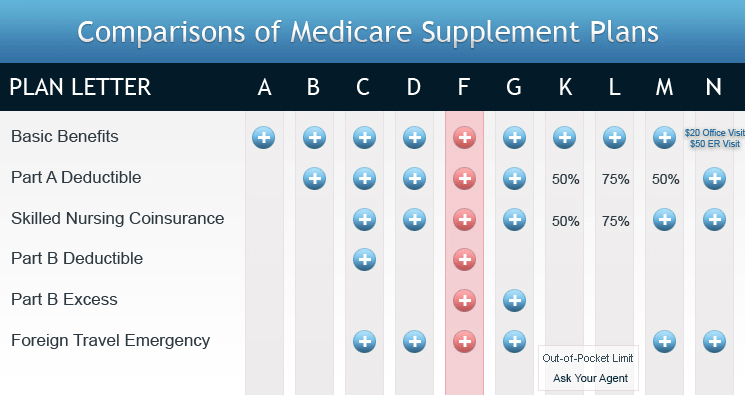 aw 457 45 111811